Custom Made
At Complete Furniture Upholstery we understand that your unique, and furniture does
not always come in a one size fits all solution. We pride ourselves on creating custom
furniture to suit your exact needs, be it style, size or a timeless piece. We create everything
individually just for you.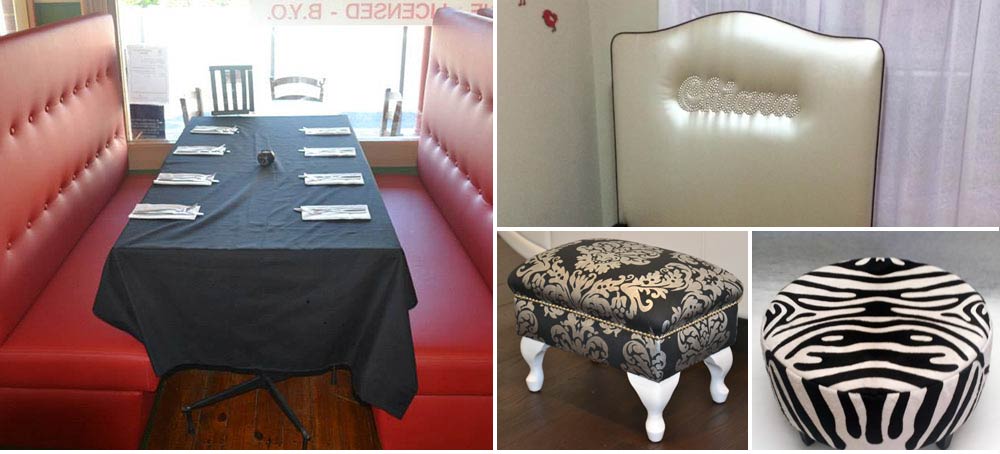 Testimonials
"We can honestly say that Complete Furniture Upholstery truly delivers when it comes to custom furnishings. From the time we" Read More...
Family
Business

Satisfaction
Guarantee

Pick Up & Delivery
Service

Custom Service
We help create the living space you want, by creating the custom furniture to fit. Our service
includes adjusting existing furniture, or creating new custom furniture. We can create anything!